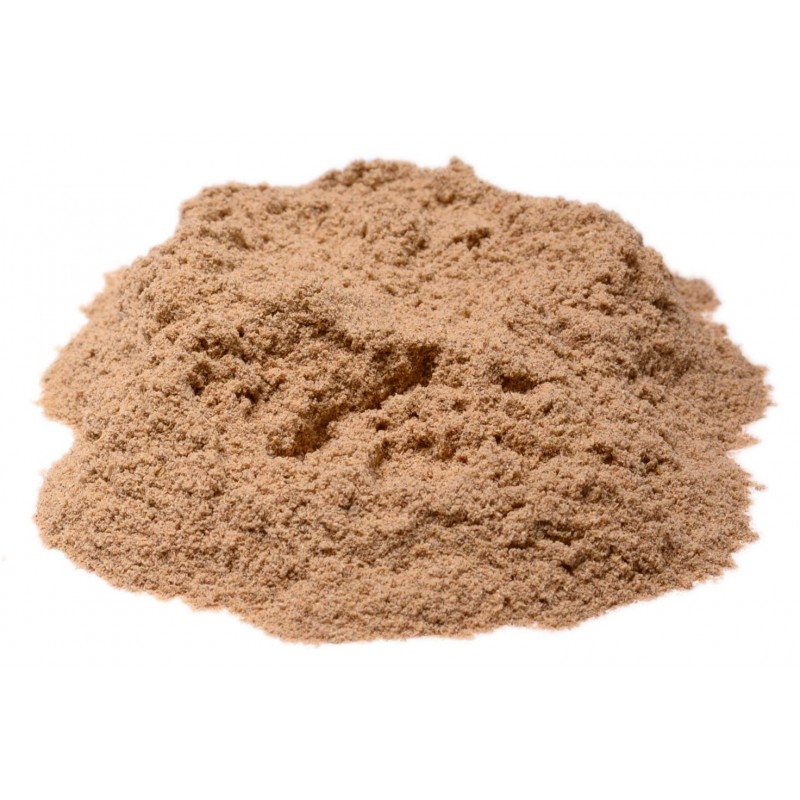  
Cardamom Ground
All natural freshly Ground Cardamom Spice. Cardamom is one for the most luxurious spices available possessing unique flavors incomparable to other spices. Cardamom's flavor profile consists a mixture of citrusy sweetness and slight spiciness somewhat similar to ginger. the aroma of Cardamom is very bright, refreshing, floral, and spicy as well. Use ground Cardamom in a variety of different ways both Savory and Sweet. Ground Cardamom is great for spice blends and rubs, or other applications where smooth consistency is desired. Sprinkle a dash of Ground Cardamom on a Dessert Coffee. 
Ingredients: Ground Cardamom
---
Typically Used In: Highly Versatile. Used in Savory and Sweet. Popular in Indian, Middle Eastern, and Scandinavian Cuisine. Used in Rice Dishes, Curries, Roasted Meats, Veggies, and More! Sprinkle or incorporate into Desserts and Dessert Beverages, Teas, and More!
---
Product Highlights: Enjoy full spectrum of flavors Cardamom has to offer in powder form. Ideal for spice blends and rubs. Essential ingredient in Garam Masala. Sprinkle atop of a refreshing Eggnog during the Holiday Season!
Specific References
upc

084277423687

Heat Sensitivity Temp °F

None

CALIFORNIA WARNING: Click to read California Prop65.