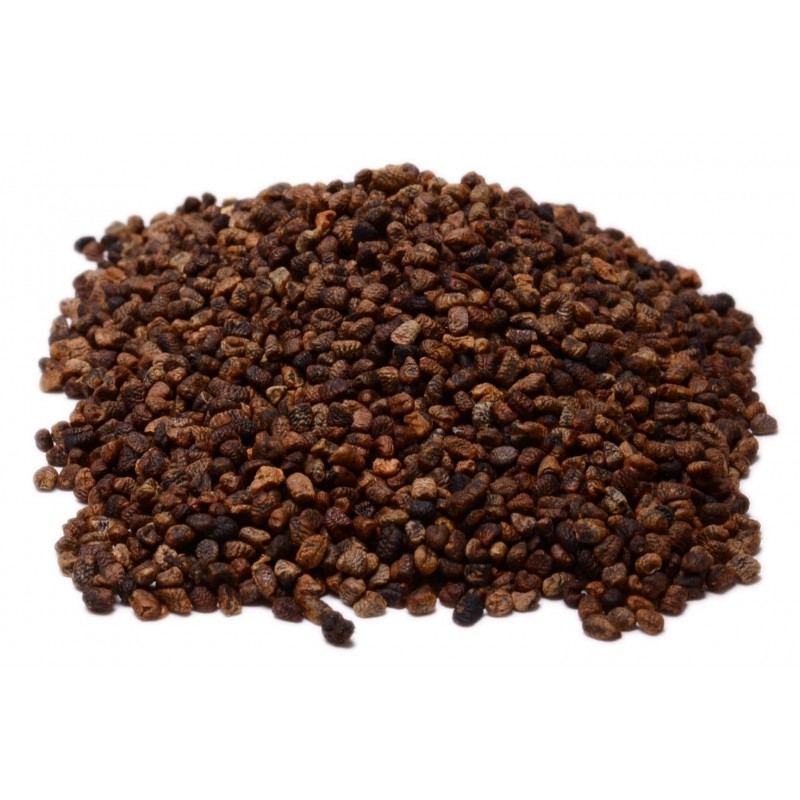  
Cardamom Decorticated
All natural hulled Whole Cardamom Seeds. Hulled Cardamom are the Seeds that encase all of the Natural Oils and flavors of the Cardamom Spice. Decorticated Cardamom is simply the seeds extracted from the Whole Green Cardamom Pods. Decorticated Cardamom simply save you the time and effort of extracting the seeds from the green pods. Cardamom's flavor profile consists a mixture of citrusy sweetness and slight spiciness somewhat similar to ginger. The overall flavors and fragrance the Cardamom provides makes it a highly versatile spice that can be used savory and sweet recipes.
Ingredients: Decorticated Cardamom
---
Typically Used In: Highly Versatile. Used in Savory and Sweet. Popular in Indian, Middle Eastern, and Scandinavian Cuisine. Used in Rice Dishes, Curries, Roasted Meats, Veggies, and More! Infuse into Coffee and Teas! Add to Desserts, Ice creams, and other Sweets. 
---
Product Highlights: Already Hulled Cardamom Seeds ready to be incorporated into sweet or savory recipes. Can be ground/crushed for fresh Ground Cardamom which will be bursting with essential oils and full of flavor. 
Specific References
upc

084277423588

Heat Sensitivity Temp °F

None

CALIFORNIA WARNING: Click to read California Prop65.