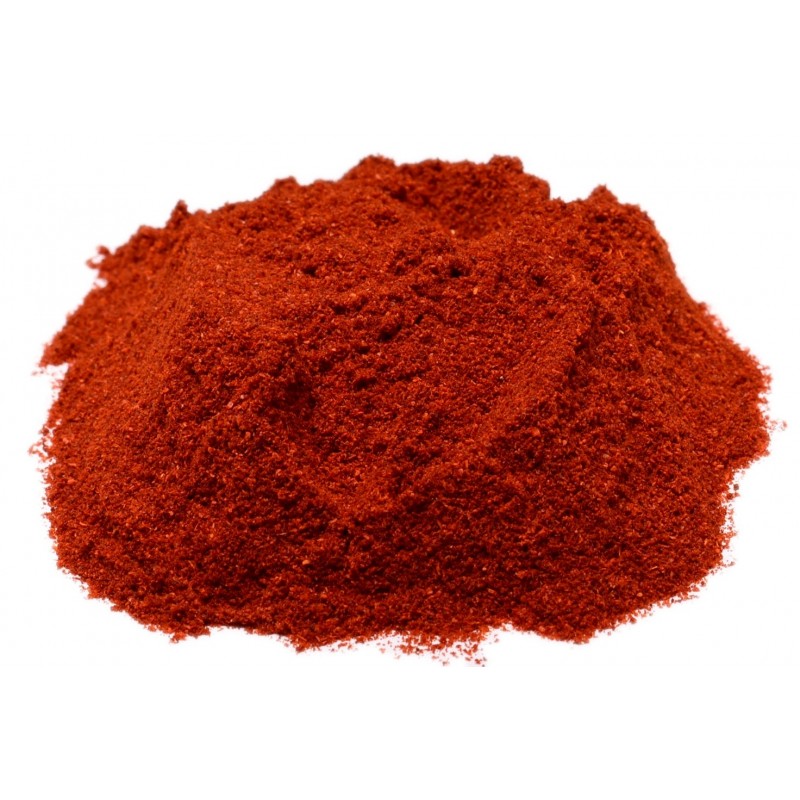  
Paprika Spanish
All natural ground Spanish Paprika Spice, also known in Spain as Pimenton. Besides Spanish Paprika's stunning red color, it offers a sweet peppery flavor that can compliment any recipe. Spanish Paprika is very common in Spanish recipes such as Seafood, Chorizo, Paella, and more!  Our Spanish Paprika has an amazing color at 120 ASTA color rating (Brightness of Red).
Ingredients: Spanish Paprika
---
Typically Used In: A Universal Spice. Spice Blends & Seasonings, Garnishing, BBQ, Poultry. Add color to sauces, stews. Sprinkle atop Hummus, Deviled Eggs, and more! Famous in Chorizo, Paella, Chicken and Rice. 
---
Product Highlight: A highly versatile spice that is a pantry essential. It can be used to accompany any other spice to enhance the visual appearance and flavor of recipes. Spanish Paprika is one of the more famous varieties of paprika available offering stunning color and sweet depth of flavor.
Specific References
upc

084277438988

Heat Sensitivity Temp °F

None

CALIFORNIA WARNING: Click to read California Prop65.