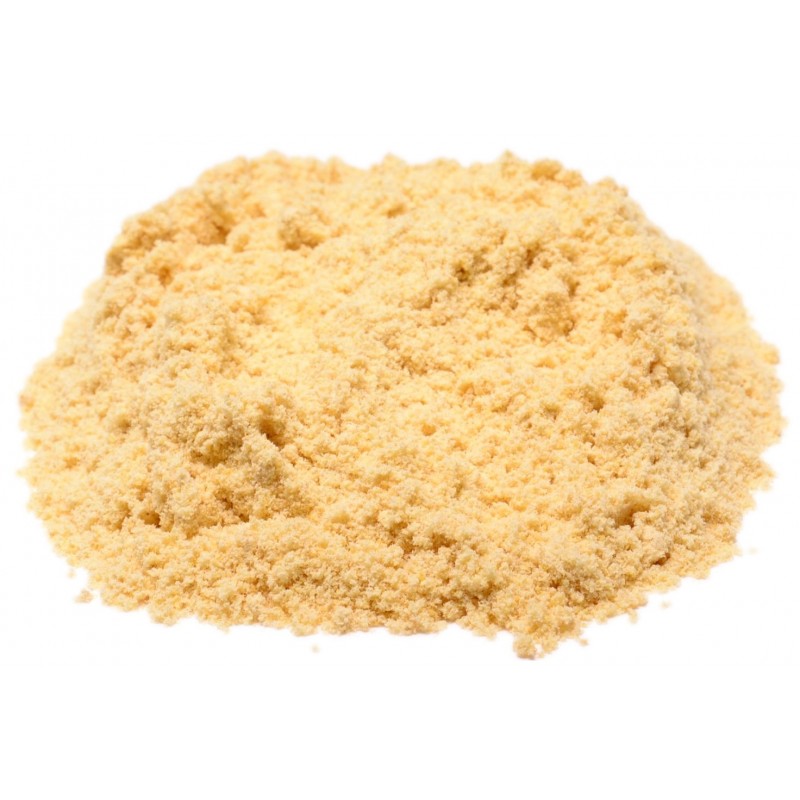  
Mustard Powder
All Natural Ground Mustard Powder ground fresh from Grade A Yellow Mustard Seeds grown in the USA. Yellow Mustard Powder spice provides the same pungent spicy mustard flavor as whole seeds but rather in a powder form which is easier to incorporate into sauces, dips, condiments, marinades, and seasoning blends. 
Ingredients: Ground Mustard Seed
---
Typically Used In: Homemade Mustard, Condiments, and Dips, Dressings. Use for flavoring poultry, pork and other meats! Blend into Seasonings, Marinades, and Sauces. 

---
Product Highlight: Powdered Mustard Spice provides uniform Mustard Seed Flavor that can easily blend into recipes without disrupting the texture. 
Specific References
upc

084277434980

Heat Sensitivity Temp °F

None

CALIFORNIA WARNING: Click to read California Prop65.