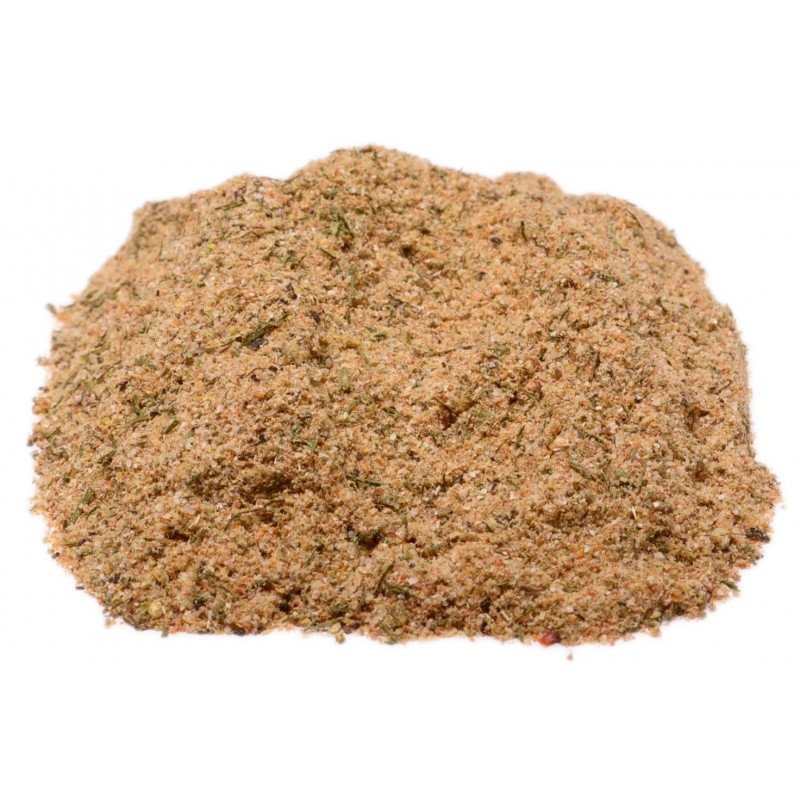  
No Salt Seasoning
All natural salt free spice seasoning is more flavorful than other no salt seasonings because of it's a finer grind which brings out the full robust flavor burst of its more than 20 ingredients. 
Ingredients: Onion, Carrots, Garlic, Tomato, Ascorbic Acid, Coriander, Black Pepper, Fenugreek, Celery, Dill Weed, Green Bell Pepper, Cumin, Lemon Peel, Parsley, Oregano, Basil, Thyme, Marjoram, Rosemary, Savory, Sage.
Specific References
upc

084277434867

Heat Sensitivity Temp °F

None

CALIFORNIA WARNING: Click to read California Prop65.