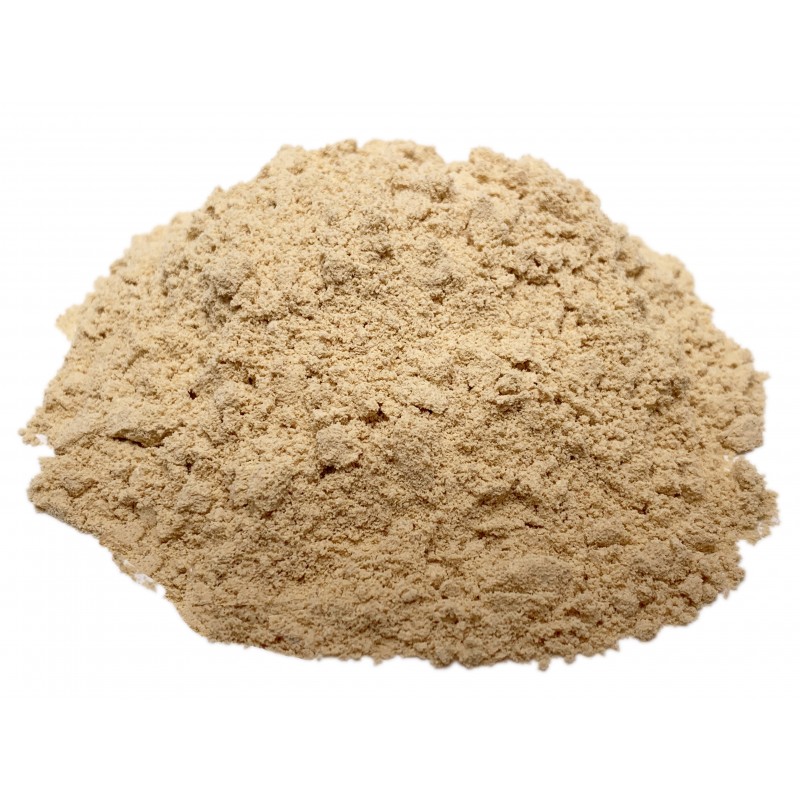  
Sunflower Lecithin Powder
Natural and Pure Deoiled Sunflower Lecithin Powder in bulk. Lecithin is the universal emulsifer that is primarily used throughout the food industry. The major benefits of Sunflower Lecithin is that it is produced from Non-GMO Sunflower and is Allergen-Friendly. Besides being a great instantizing agent, Sunflower Lecithin is used frequently throughout the Health Industry as it is a good source of Phospholipids and Choline. 
Ingredients: Sunflower Lecithin, Alpha Tocopherol (Vitamin E)
---
Typically Used: As an emulsifier and instantizing agent.  , and as a flavor protector.
---
Product Highlight: Produced from Non-GMO Sunflower. Contains over 50% Daily Value Intake Level of Choline - 
Specific References
upc

084277471961