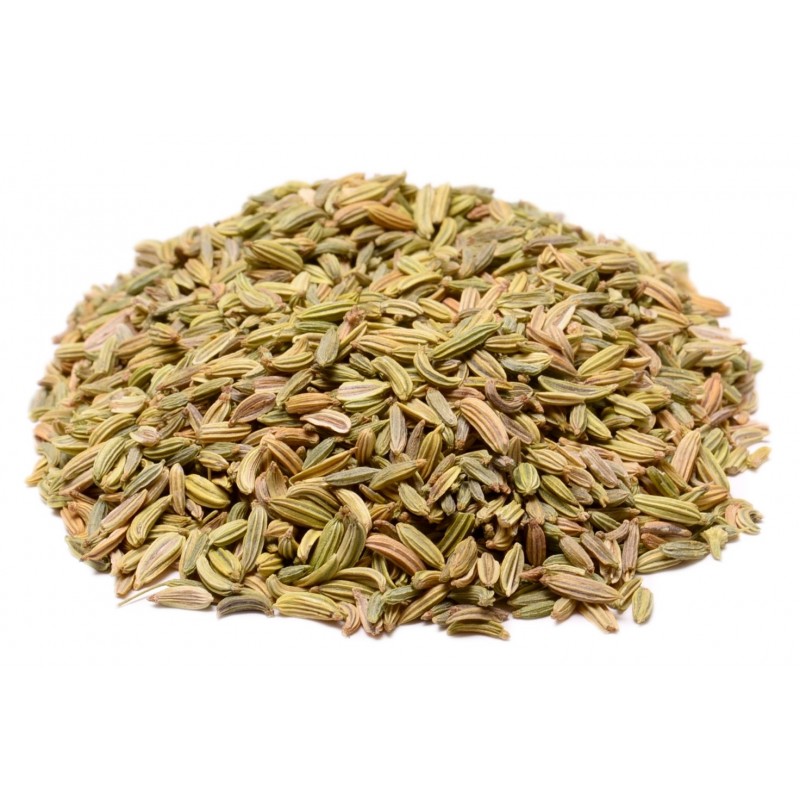  
Fennel Seed Whole
All natural Whole Fennel Seeds.
Ingredients: Fennel Seed
---
Typically Used In: Both Sweet & Savory dishes, Stews and Sauces, Sausage Making, Specialty Breads. Also is highly used in certain Teas.
---
Product Highlight: Fennel is highly aromatic and has a distinct flavor similar to Licorice or Anise. Provides a warming sensation.
Specific References
upc

084277430180

CALIFORNIA WARNING: Click to read California Prop65.