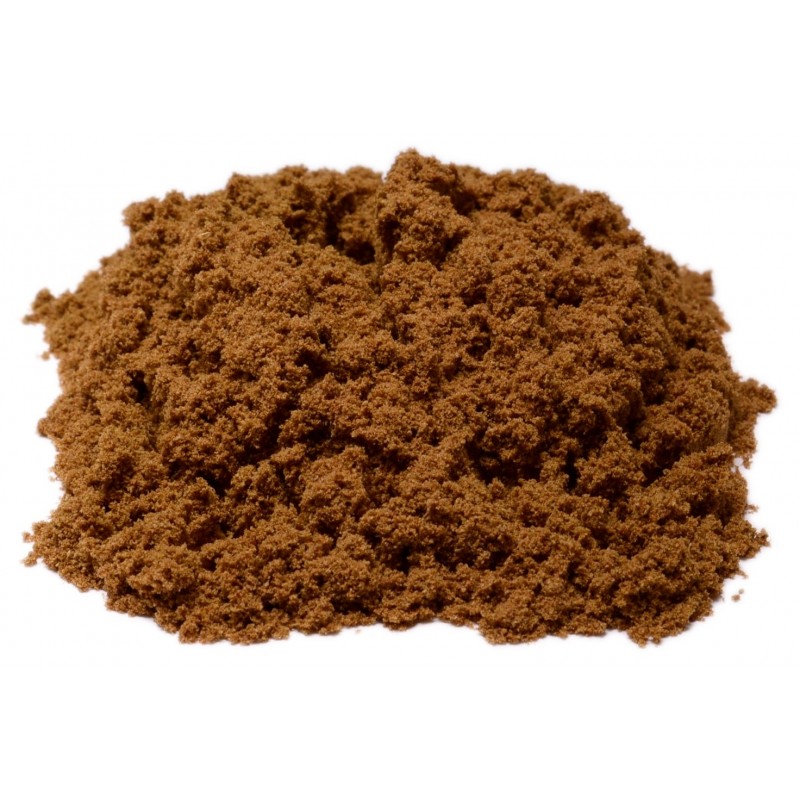  
Celery Seed Ground
All natural Ground Celery Seeds. Celery Seed contains a slight bitterness and resemble of flavor to Celery Stalk. The Ground version of Celery Seed is able to blend smoothly into spice blends, soups, sauces, and condiments without the addition of texture as for Whole Seeds. 
Ingredients: Celery Seed
---
Typically Used In: Spice Blends, Sauces, Salad Dressings, Seafood, and More! Sprinkle atop for instant flavor. 

---
Product Highlight:  Adds a hint of celery-like flavor to any dish without the burden of incorporating fresh celery. Transition a recipe by adding a sprinkle of Ground Celery Seed. Celery Seed Powder is easier to blend into liquids and spice blends with the addition of crunchiness. 
Specific References
upc

084277424684

Heat Sensitivity Temp °F

None

CALIFORNIA WARNING: Click to read California Prop65.